Introduction
In a world filled with products laden with chemicals and artificial ingredients, the desire for natural and organic solutions for everyday needs has been steadily on the rise. One brand that has made waves in this arena is Aleva Naturals. Founded on the principles of purity, safety, and environmental consciousness, Aleva Naturals has become a trusted name in the realm of natural skincare, baby care, and household products. In this article, we'll take a closer look at Aleva Naturals and why it's a leading choice for individuals and families seeking healthier, eco-friendly alternatives.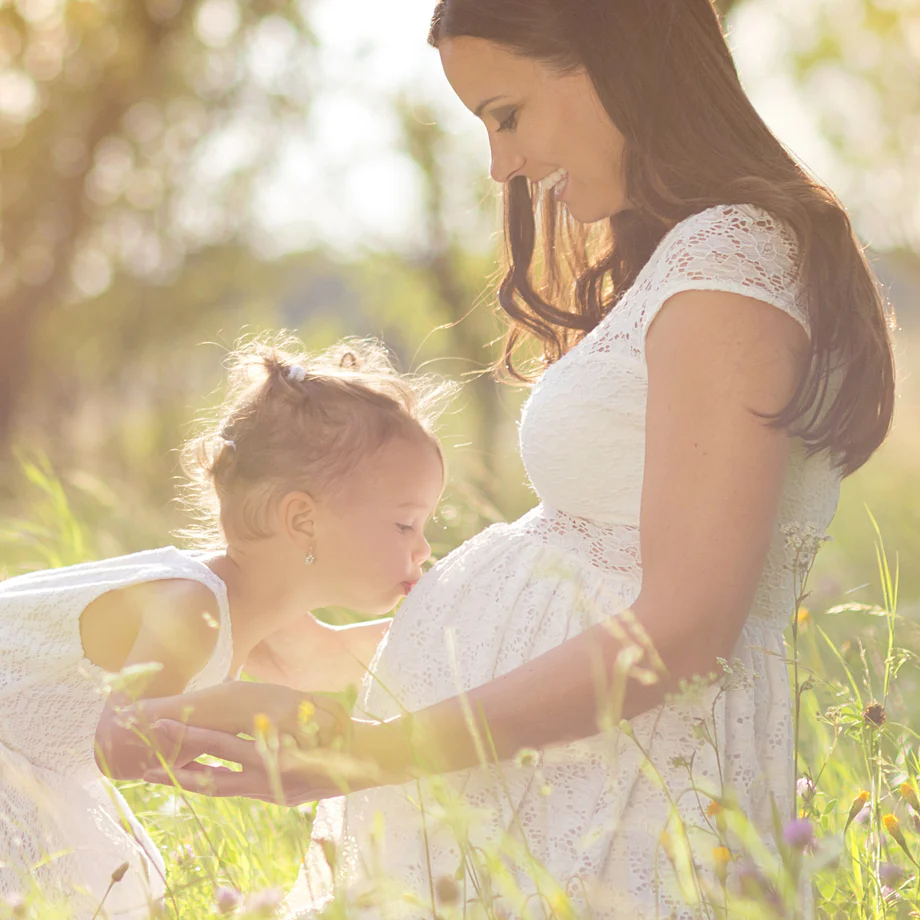 The Aleva Naturals Story
Aleva Naturals was born out of a mother's love and concern for her child's well-being. Founder and CEO, Karen Paperno, embarked on a journey to create products that would provide the gentlest care for her newborn son, who was experiencing severe skin allergies and eczema. Frustrated with the lack of safe and effective options in the market, she decided to take matters into her own hands. This determination led to the inception of Aleva Naturals in 2007.
The company's mission was simple yet powerful: to provide families with natural, effective, and sustainable products that nurture the skin, promote well-being, and safeguard the environment. This commitment to quality and sustainability has been the cornerstone of Aleva Naturals' success.
The Natural Difference
What sets Aleva Naturals apart from other brands is its unwavering commitment to natural ingredients. Aleva Naturals products are free from harsh chemicals, artificial fragrances, dyes, sulfates, and parabens. Instead, they harness the power of botanical extracts, essential oils, and other plant-based ingredients to create formulas that are safe and gentle on all skin types, including sensitive baby skin.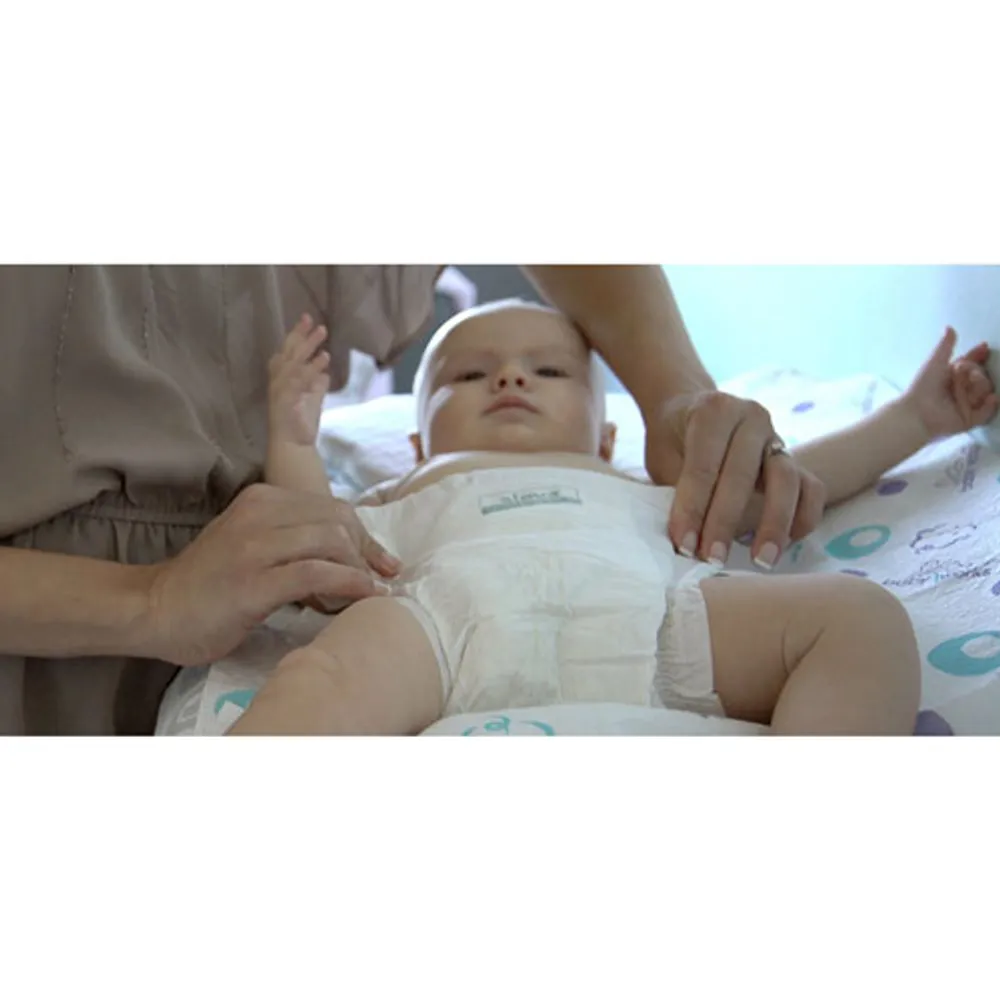 For parents, this means peace of mind knowing that the products they use on their children are not only safe but also effective in addressing common skin issues such as diaper rash, eczema, and dryness. Aleva Naturals' dedication to natural ingredients extends to its entire product range, which includes skincare, baby care, and household cleaning items.
Baby Care: Aleva Naturals' Signature Line
Aleva Naturals is perhaps best known for its signature line of baby care products. From baby wipes and diapers to lotion and shampoo, these products are specially crafted to nurture and protect delicate baby skin. Aleva Naturals understands that babies are more vulnerable to harsh chemicals, and as such, their products are free from irritants that can cause discomfort or allergies.
One standout product is their Bamboo Baby Wipes, which are biodegradable and made from sustainable bamboo fibers. These wipes are not only gentle on the baby's skin but also kind to the environment. Aleva Naturals' commitment to sustainability goes hand-in-hand with its dedication to providing natural solutions.
Eco-Friendly Initiatives
Aleva Naturals goes the extra mile to minimize its environmental footprint. They use eco-friendly packaging, source ingredients responsibly, and prioritize reducing waste throughout their production processes. By making sustainable choices, Aleva Naturals sets an example for other companies to follow, demonstrating that it's possible to run a successful business while caring for the planet.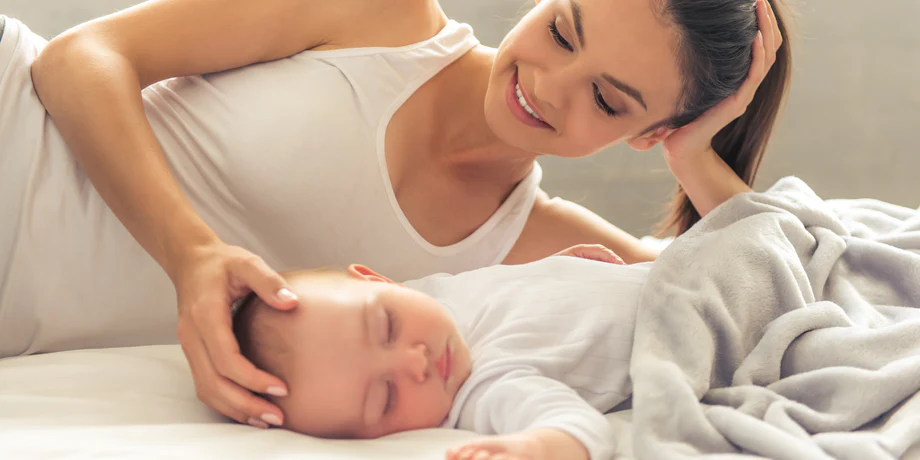 Conclusion
In a world where the pursuit of natural and sustainable living has gained momentum, Aleva Naturals stands as a shining example of a brand that not only meets these demands but exceeds them. Founded on love and driven by a desire for healthier living, Aleva Naturals offers a comprehensive range of natural products that cater to the needs of individuals and families alike. Through its commitment to purity, safety, and environmental consciousness, Aleva Naturals is not just a brand; it's a lifestyle choice that promotes wellness and protects our planet. So, if you're seeking products that nurture nature while nurturing you and your loved ones, Aleva Naturals is a name you can trust.