Introduction
Mealtime with a baby can be a delightful experience filled with joy and laughter, but it often comes with its fair share of challenges. One company that has set out to make these moments easier, more enjoyable, and sustainable is Avanchy. Their innovative approach to baby tableware has gained widespread recognition for its combination of functionality, safety, and style. In this article, we will delve into the world of Avanchy and explore how their products are changing the way parents approach mealtime.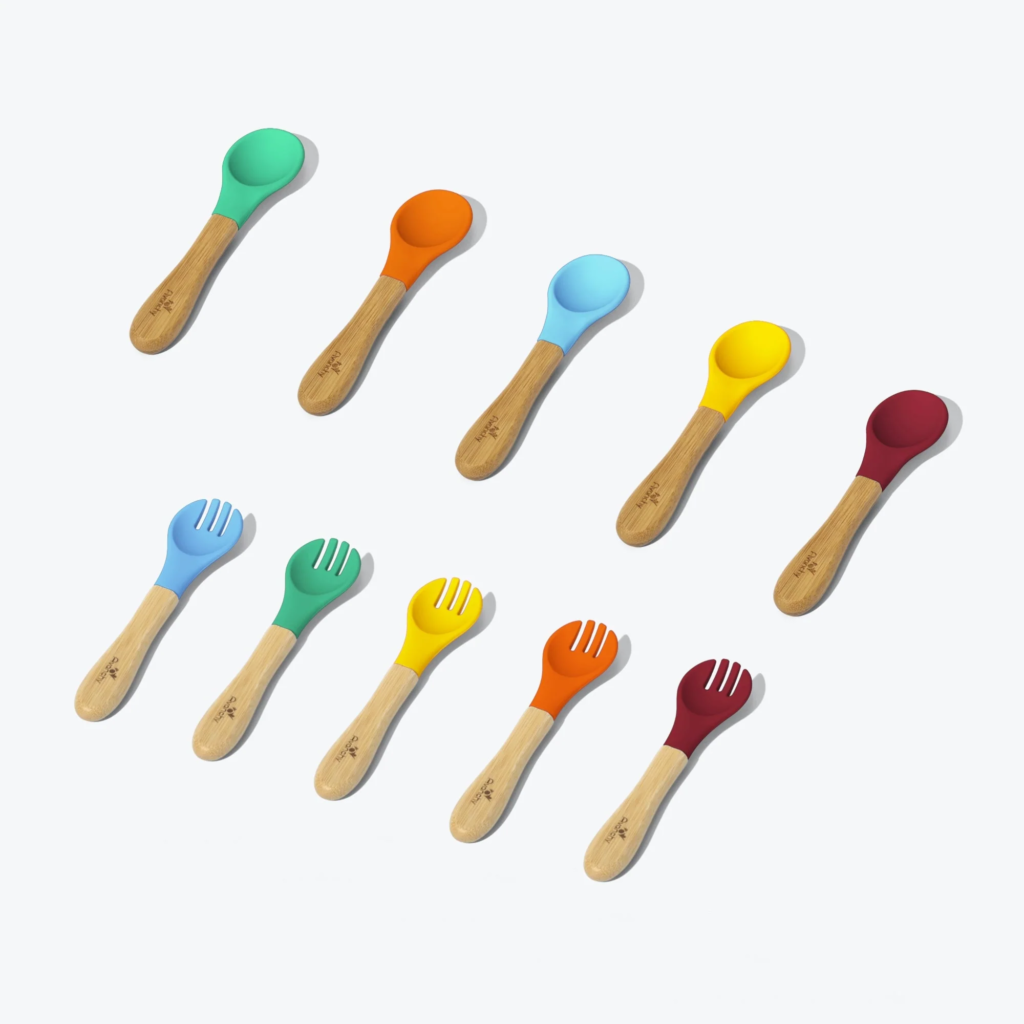 The Birth of Avanchy
Avanchy was founded by Faisal Qazi, a dedicated father with a vision to create a range of baby tableware that would simplify mealtime for both parents and their little ones. His inspiration came from a desire to provide eco-friendly, non-toxic, and aesthetically pleasing solutions to the challenges faced during mealtime with babies and toddlers.
Sustainable Practices
One of Avanchy's standout features is its commitment to sustainability. The company manufactures its products using organic bamboo and food-grade silicone, which are not only durable but also safe for the environment. Bamboo is a renewable resource that grows quickly and requires minimal water, making it an eco-friendly alternative to traditional materials like plastic. Avanchy's products are also free from harmful chemicals like BPA, PVC, lead, and phthalates, ensuring that your child's mealtime is as safe as possible.
The Innovative Stay-Put Design
Avanchy's signature innovation is its stay-put design, which includes a silicone suction base that prevents bowls and plates from being easily pushed or thrown off the table. This feature not only reduces mess but also helps develop your child's motor skills by encouraging them to eat independently. The suction design works on most flat surfaces, providing a secure dining experience for your little one.
Variety and Style
Avanchy offers a wide range of baby tableware products to cater to different preferences and needs. Their product line includes suction bowls, divided plates, and utensils designed with babies and toddlers in mind. Moreover, their products are available in a spectrum of stylish colors that can match any kitchen decor, ensuring that mealtime is not only practical but also visually appealing.
Easy Cleaning and Maintenance
Parents understand the importance of easy-to-clean baby tableware, and Avanchy delivers on this front as well. Their products are dishwasher-safe, making cleanup a breeze. The high-quality materials used in their production resist stains, ensuring that your baby's tableware looks as good as new after every wash.
A Growing Community
Avanchy has created a community of parents who share their experiences and tips for successful mealtime with little ones. Through social media and their website, they provide valuable resources, including weaning guides, recipe ideas, and expert advice, making the journey of parenthood more enjoyable and less stressful.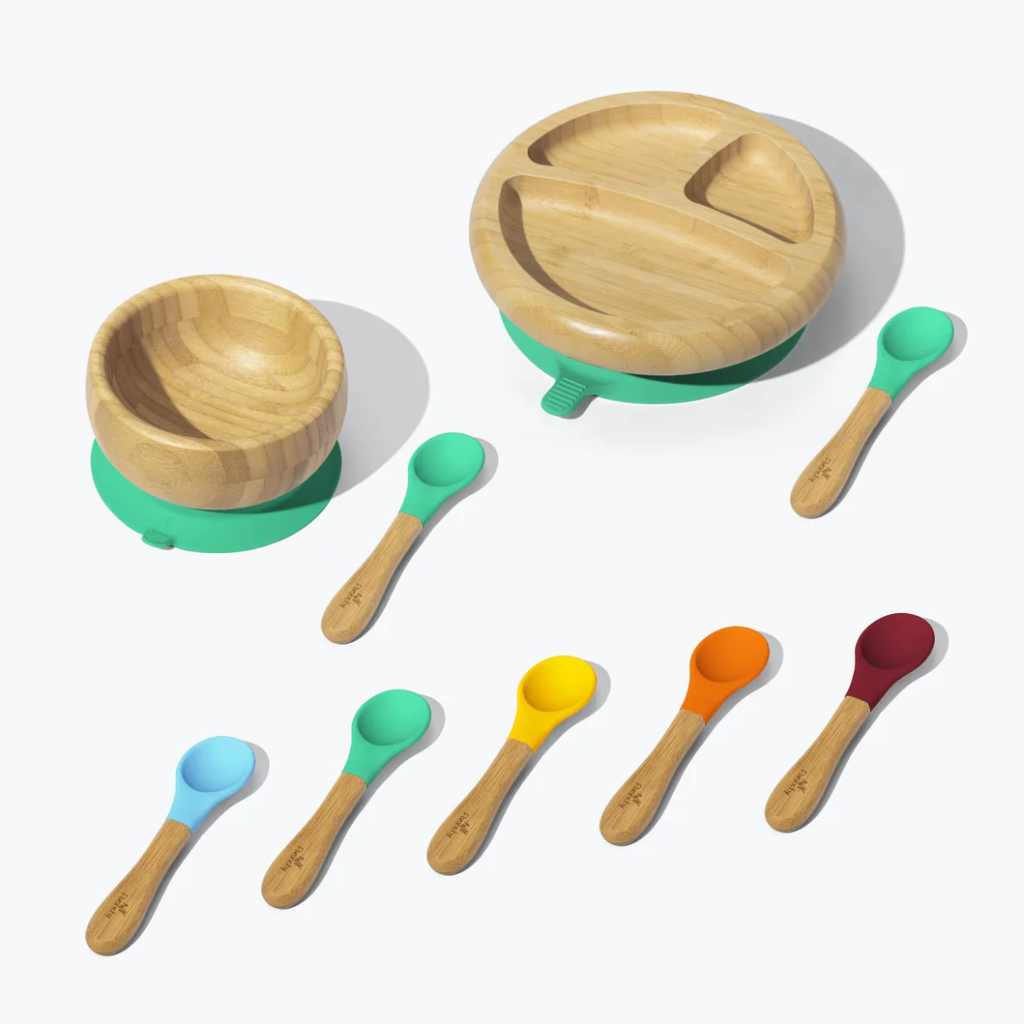 Conclusion
Avanchy is more than just a brand; it's a commitment to creating a better mealtime experience for both parents and their babies. With sustainability at its core, innovative design, and a dash of style, Avanchy has become a trusted name in the world of baby tableware. By choosing Avanchy products, parents can transform messy mealtime moments into opportunities for growth, independence, and bonding, all while being eco-conscious.