Introduction
Parenthood is a beautiful journey filled with precious moments and endless love. However, it also comes with its fair share of challenges, one of which is the constant need to care for your baby's delicate skin. Baby Bumco, a trusted name in the world of baby care products, has emerged as a lifesaver for parents by offering a range of innovative and safe solutions for diapering and skincare. In this article, we'll explore the world of Baby Bumco and how their products are making parenthood a breeze.

The Birth of Baby Bumco
Baby Bumco was founded with a simple yet powerful mission: to provide parents with high-quality, safe, and effective baby care products that simplify the daily routines of diapering and skincare. The company's journey began when its founders, parents themselves, realized the challenges they faced in maintaining their baby's skin health while dealing with diaper rash and other skin irritations. They decided to take matters into their own hands and create solutions that would ease these concerns for parents everywhere.
Innovative Diapering Solutions
Baby Bumco's range of diapering solutions has garnered praise from parents worldwide. One of their standout products is the Baby Bum Brush, a soft and flexible silicone brush designed to apply diaper cream quickly and evenly. This ingenious tool not only makes diaper changes less messy but also prevents the transfer of bacteria from hands to baby's delicate skin.
Another popular product is the Diaper Clutch, a stylish and portable diaper changing station that holds everything you need for a diaper change, including diapers, wipes, and the Baby Bum Brush. This compact and convenient accessory is a must-have for parents on the go.
Skincare Solutions for Happy Babies
Baby Bumco understands the importance of keeping your baby's skin healthy and irritation-free. Their skincare line includes products like the Baby Bumco Natural Diaper Rash Cream, made with natural and organic ingredients to soothe and protect your baby's skin. This cream is free from harsh chemicals and fragrances, ensuring that your baby's sensitive skin stays safe and comfortable.
Baby Bumco also offers Baby Bum Spray, a gentle and convenient spray-on solution for cleansing your baby's bum during diaper changes. It contains natural ingredients like aloe and witch hazel, making it ideal for sensitive skin.
A Trusted Brand
What sets Baby Bumco apart is their commitment to quality and safety. All their products are rigorously tested and approved by pediatricians, ensuring that they meet the highest standards for baby care. Parents can have peace of mind knowing that they are using products that are not only effective but also gentle on their little one's skin.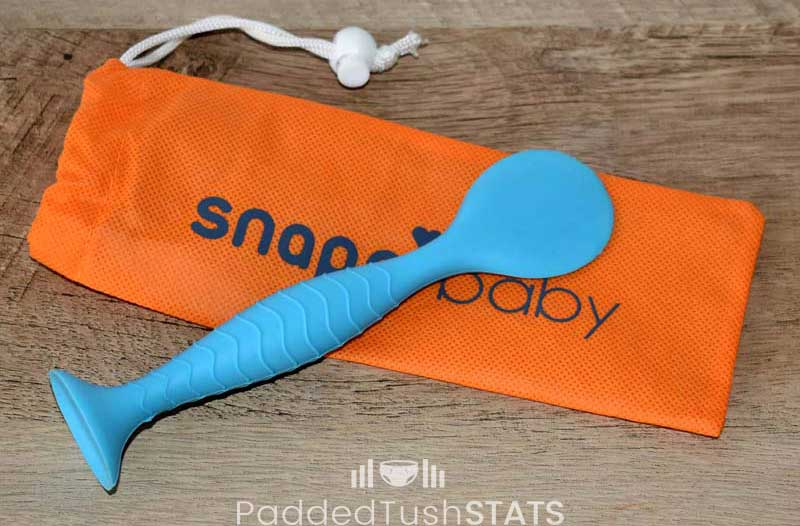 Conclusion
Parenthood is a journey filled with ups and downs, but with the right tools and support, it can become a breeze. Baby Bumco has emerged as a trusted partner for parents, offering innovative diapering and skincare solutions that make daily routines easier and more enjoyable. Their commitment to quality and safety has earned them the trust of parents worldwide, making them a go-to brand for all things baby care. With Baby Bumco, you can focus on creating cherished moments with your baby, knowing that their skin is in safe hands.