Today I will share with you the 10 most popular fashion and ghost mannequin photography service provider companies in the United States.
There are a few reasons behind why I chose these 10 as the best. They are selected based on their online and offline visibility, their pricing range, their client testimonials etc.
If you read the entire article then all your confusion will be cleared. So Let's Start.
What Is Ghost Mannequin Photography Service
Ghost Mannequin Photography is a professional-grade all-in-one photography technique for eCommerce apparel products.
This is one of the most popular ways to showcase your eCommerce business product. To be specific, This is the best choice for Clothing Business.
This method of image manipulation brings to real view your product that shoppers are easier to reach. It is definitely much more affordable than the live model.
It is currently being used as an alternative to the live model. Ghost mannequin — or invisible mannequin photography — is commonly used by brands and retailers to give their products a 3D, hollow man effect.
Invisible mannequin photography is particularly useful for things like blazers, jeans, jackets and shirts to help customers imagine themselves wearing the garments more easily.
Benefits of Ghost Mannequin Photography
When you use ghost mannequin photography technique you will get many benefits. I am sharing all the benefits step by step.
Hopefully, this will help you understand why you need to use the ghost mannequin photography technique.
It can help you to show off the fit and details of your clothing items more clearly.
It can make your product photos more visually appealing and engaging.
It can help you to create a more consistent look across your product images.
Ghost mannequin photography has its advantages as well as its disadvantages.
Some disadvantages:
1. Cost: Ghost mannequin photography can be more expensive than traditional product photography. This is because it requires specialized equipment and software.
2. Skill level: Ghost mannequin photography can be more difficult to do than traditional product photography. This is because it requires a good understanding of lighting and editing software.
3. Time commitment: Ghost mannequin photography can take more time than traditional product photography. This is because it requires more setup and post-processing.
Overall, ghost mannequin photography is a great way to improve the look and effectiveness of your product images.
List Of Ghost Mannequin Photography Service Providers
As I told you at the beginning of this article, I will introduce you to the top 10 companies that provide ghost mannequin Photography services in the United States.
1. Fotura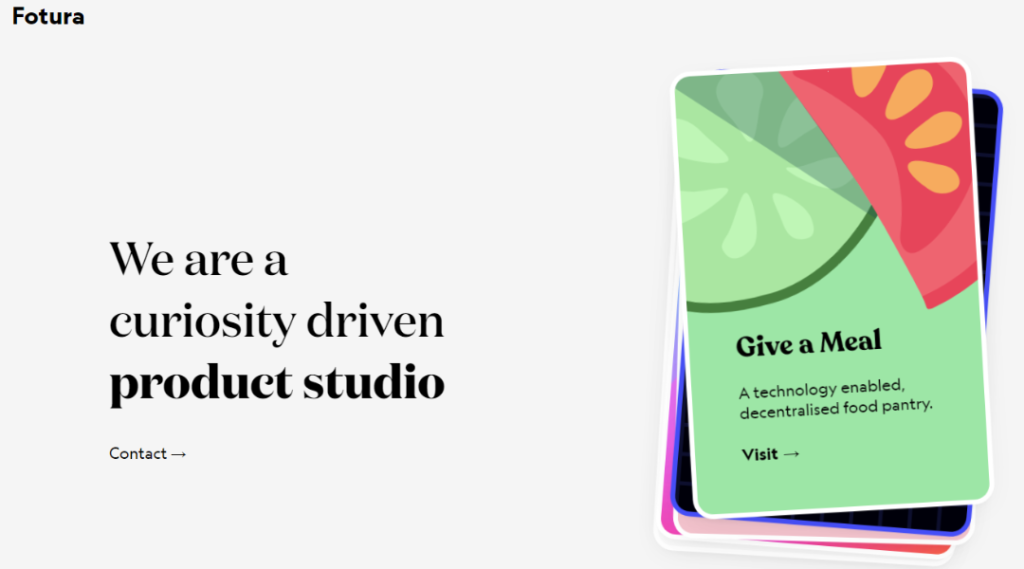 If you need high-quality product photos quickly and affordably, Fotura offers the perfect solution for your eCommerce business.
To avail of Fotura's product photography service, simply log in to their website and select the pricing package that suits you best.
Ship your products, have them photographed within the deadline, and download your edited photos from their site. Revisions available if needed.
2. Soona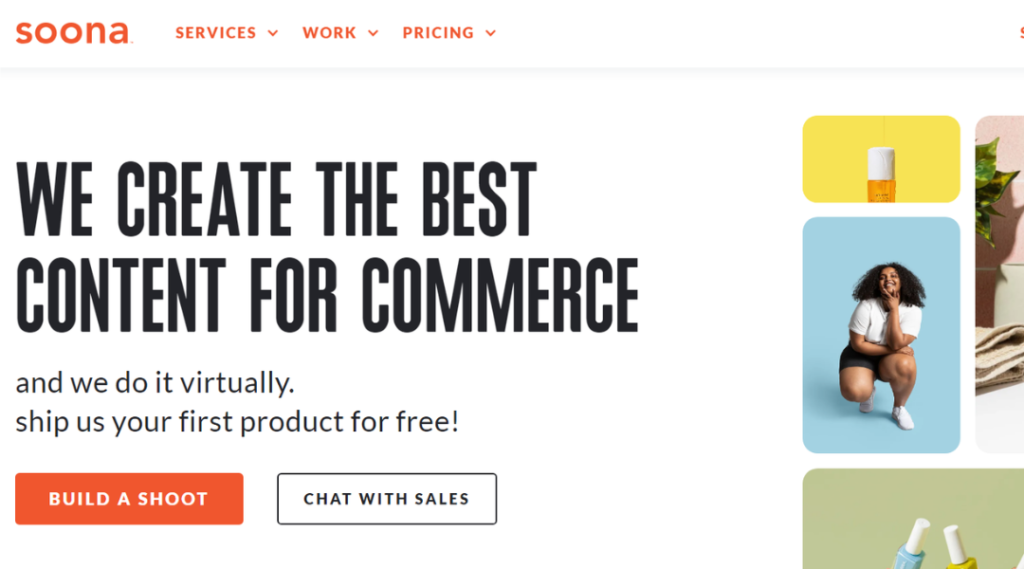 Soona is the Virtual Photography studio for e-commerce brands.
Their process is simple: businesses can ship their products to Soona, and their team of photographers will take care of the rest.
They use state-of-the-art equipment to capture every detail of the product, ensuring that the images are of the highest quality. From there, their team of editors will make any necessary adjustments to ensure that the final product is perfect.
3. Best Image Solution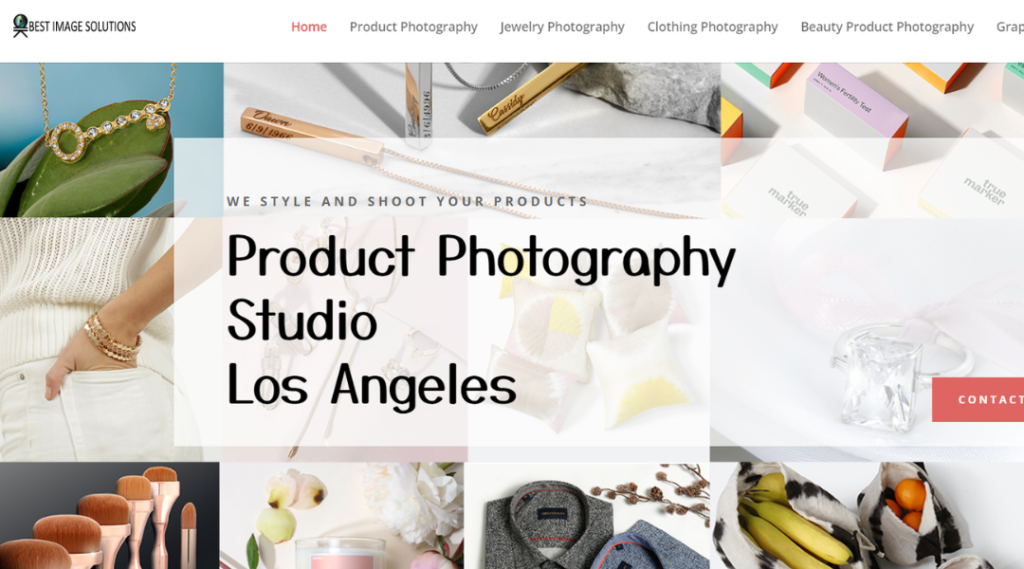 "Best Image Solution" is the best product photography studio in Los Angeles, United States. They provide ghost mannequin photography services at a very low price. If you are on a tight budget then this could be the perfect photography studio for you.
4. Lenflash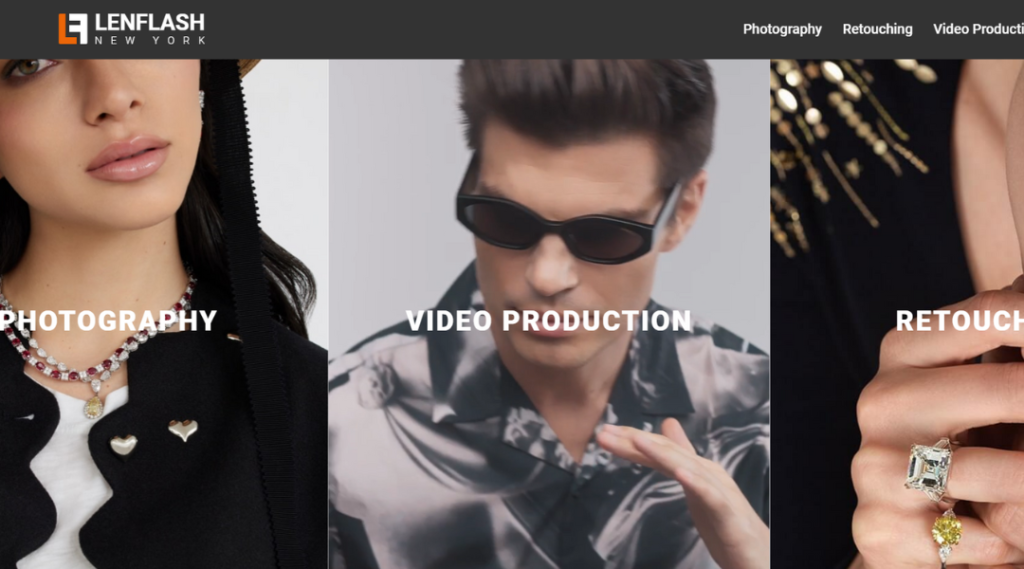 Lenflash is a product photography studio that specializes in creating high-quality product images for e-commerce businesses. Based in New York, the studio offers a range of services to help clients showcase their products in the best possible light.
With years of experience in the industry, Lenflash has developed a reputation for providing top-notch product photography services at affordable prices. The studio uses advanced equipment and techniques to capture every detail of a product, ensuring that the final images are of the highest quality.
5. VSP Studios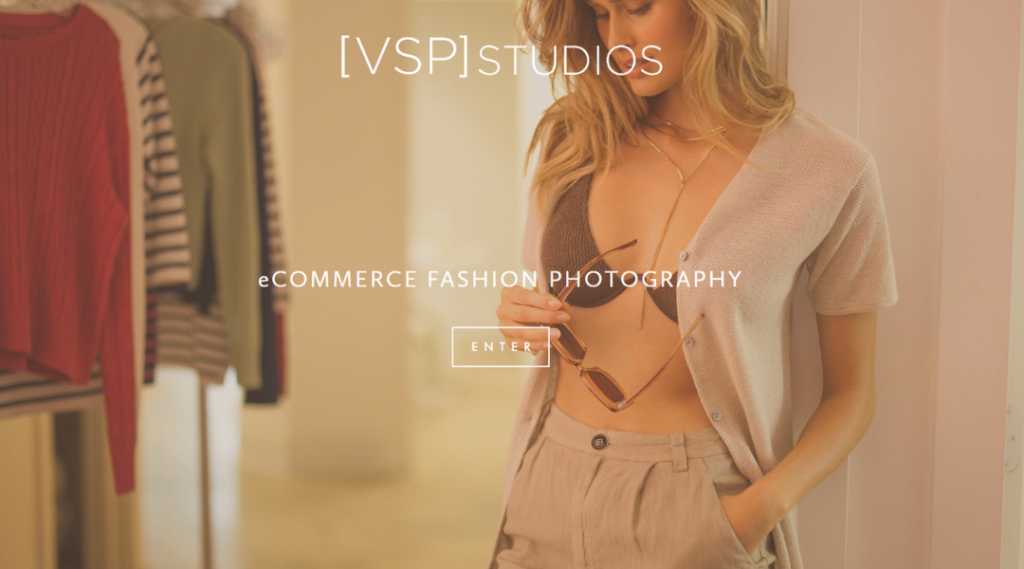 VSP Studios specializes in e-commerce on-model photography, ghost mannequin photography, and video content production for fashion apparel brands, and retailers.
Located in the MiMo, Miami district, this boutique-style loft studio produces imagery for top-selling brands worldwide.
VSP Studios delivers images that sell your merchandise, via lookbooks, catalogs, websites, and social media.
6. Space And Light Digital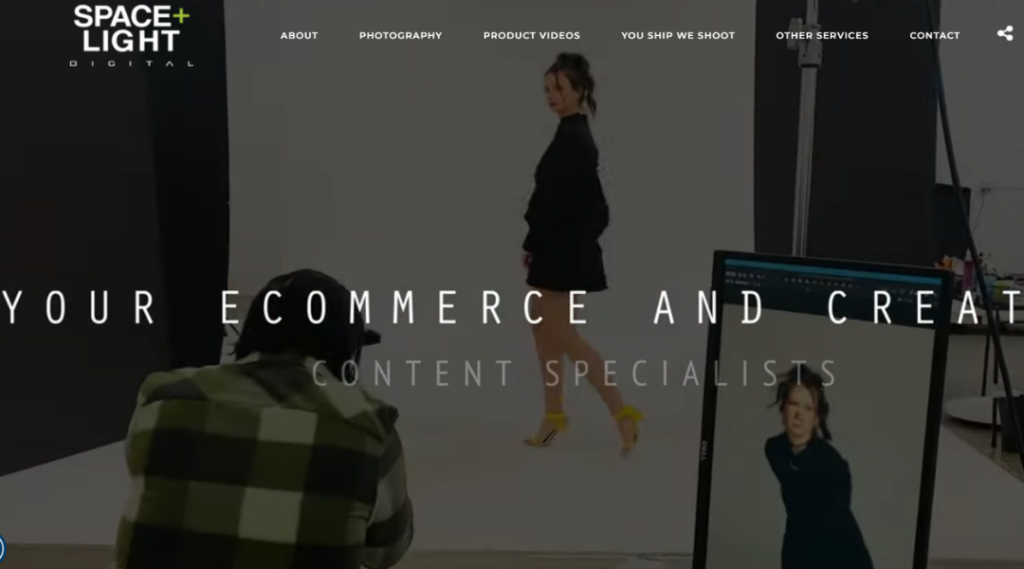 Space and Light Digital Specializes in Full-Package e-commerce Photography, Lookbook, Ghost Mannequin, Catalog Photography, Creative Design, and Print Production for Fashion Companies and Online Retailers.
They also provide very good ghost mannequin photography services at low cost.
7. TPPstudio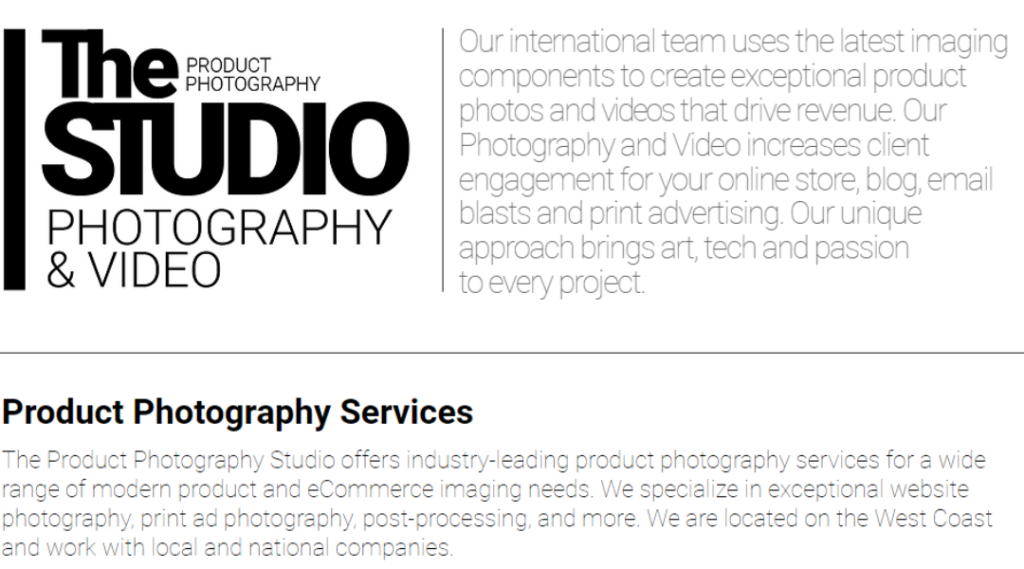 TPPS is a product photography studio based in California, USA that provides a wide range of photography services for businesses.
They specialize in eCommerce product photography, website photography, print ad and marketing photography, and post-processing.
TPPS has extensive experience in all types of photography, making them a reliable choice for businesses looking to enhance their product photography.
Their team of expert photographers is equipped with the latest tools and techniques to produce stunning product photos that will help your eCommerce business stand out.
8. RareStudiola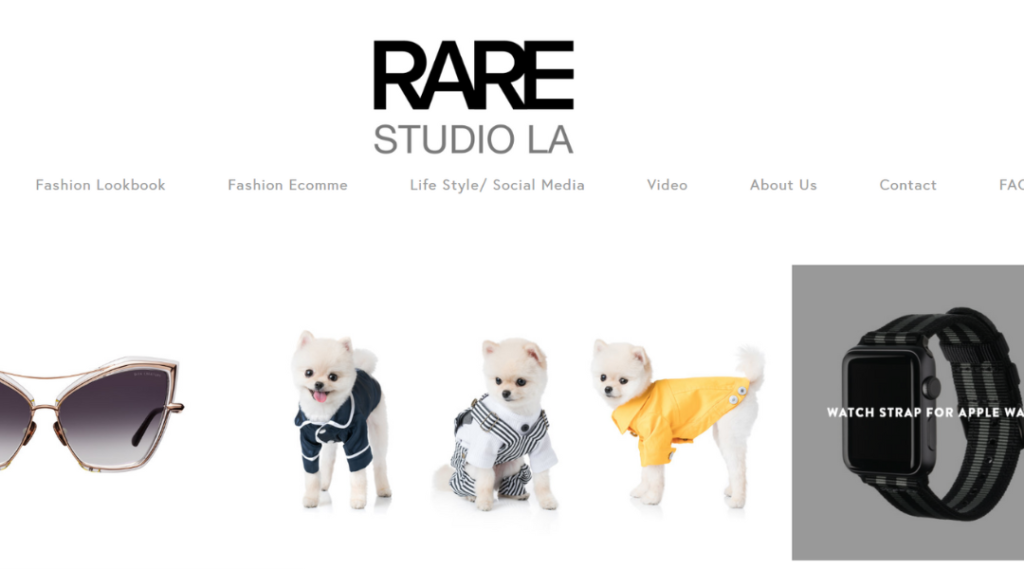 RARE STUDIO LA is a leading product photography studio based in Los Angeles, which improves your online sales by offering you the best product photography solutions.
Although their company is based in Los Angeles, they provide ghost mannequin photography services online. You can keep them in your favorite list.
9. The Line Studios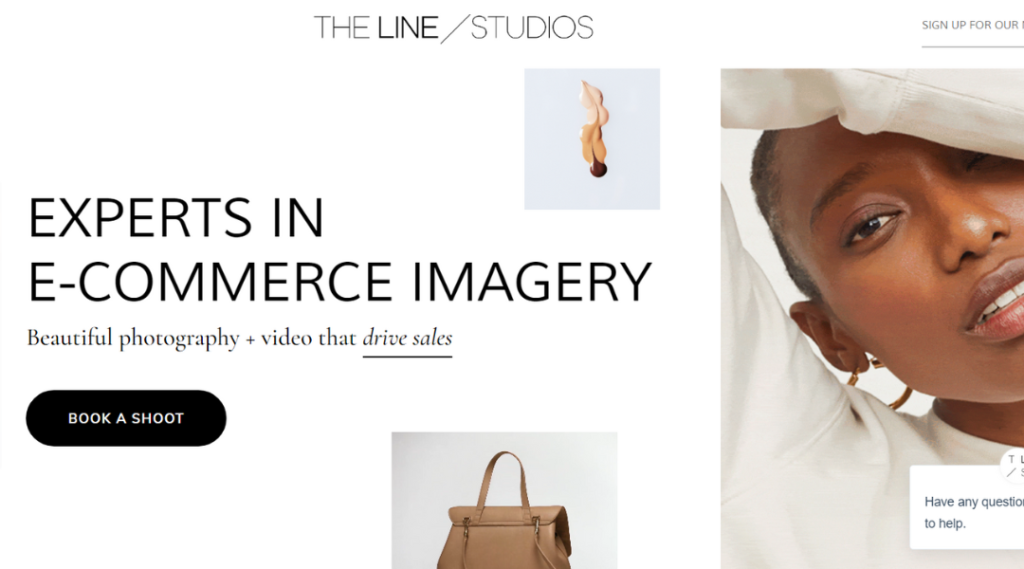 The line studio is a professional ecommerce photography studio. They offer to customize facilities based on the needs of the clients. They not only help to create a brand but also helps to grow the base of the company.
They provide figure product photography with the help of the models. On the other hand, product photography is also available over here. They create still-life photos for e-commerce sites.
Another dimension of line studios is content photography. In this type of photography, the studio offers editorialized photographs for websites. The content photography is also available on-figure type. This helps the clients to customize the facilities.
10. Squareshot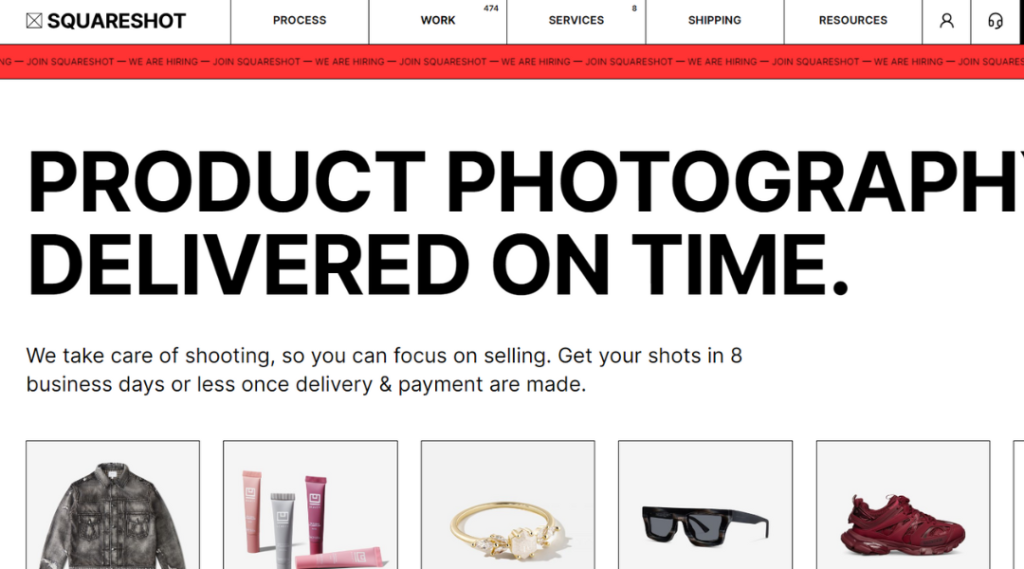 Squareshot is a New York-based product photography service provider. This ecommerce photography studio works systemically. At first, they call for your details.
You have to submit an intake form. In these details, you have to fill the form with project specifications. Then you have to wait to get a proposal. The proposal will provide you with a shortlist, location, turnaround time, and price.
The next procedure is the product shipment process and invoice payment. The client has to ship the product to the studio. Then they have to pay the invoice. After completing this procedure, the product moves to the shooting stage.
Where do you get the ghost mannequin service?
I assume you have chosen a good product photography studio for your business? Or you have decided to do product photography yourself.
When you can do this part completly, the next step is to make your products look attractive and you need your ghost mannequin service the most.
Because if you want to see your products online then you have to remove these mannequins.
So I have shared with you one of the best ghost mannequin service provider companies. This Company Name Is Clipping Area.
Clipping Area is the most famous product photo editing company in Bangladesh.
Why should you use their services?
Well, When you do your work with an agency in the United States, you will incur a lot of extra expenses. But if you want to work with Clipping Area then you don't have any extra cost. And get the best quality service at a very low budget.
Final Thoughts
You are now at the very end of this article. I assume you have read the entire article thoroughly.
Now you know where to get your photography services and ghost mannequin services.
If you want to know something, then you can comment below.