Introduction
Creating the perfect nursery for your little one is an exciting journey for any parent-to-be. One brand that has been making waves in the world of baby furniture is Babyletto Combining style, functionality, and sustainability, Babyletto has become a go-to choice for parents looking to furnish their nursery with eco-friendly and aesthetically pleasing pieces. In this article, we'll delve into the world of Babyletto, exploring its history, values, and why it's a fantastic choice for your nursery needs.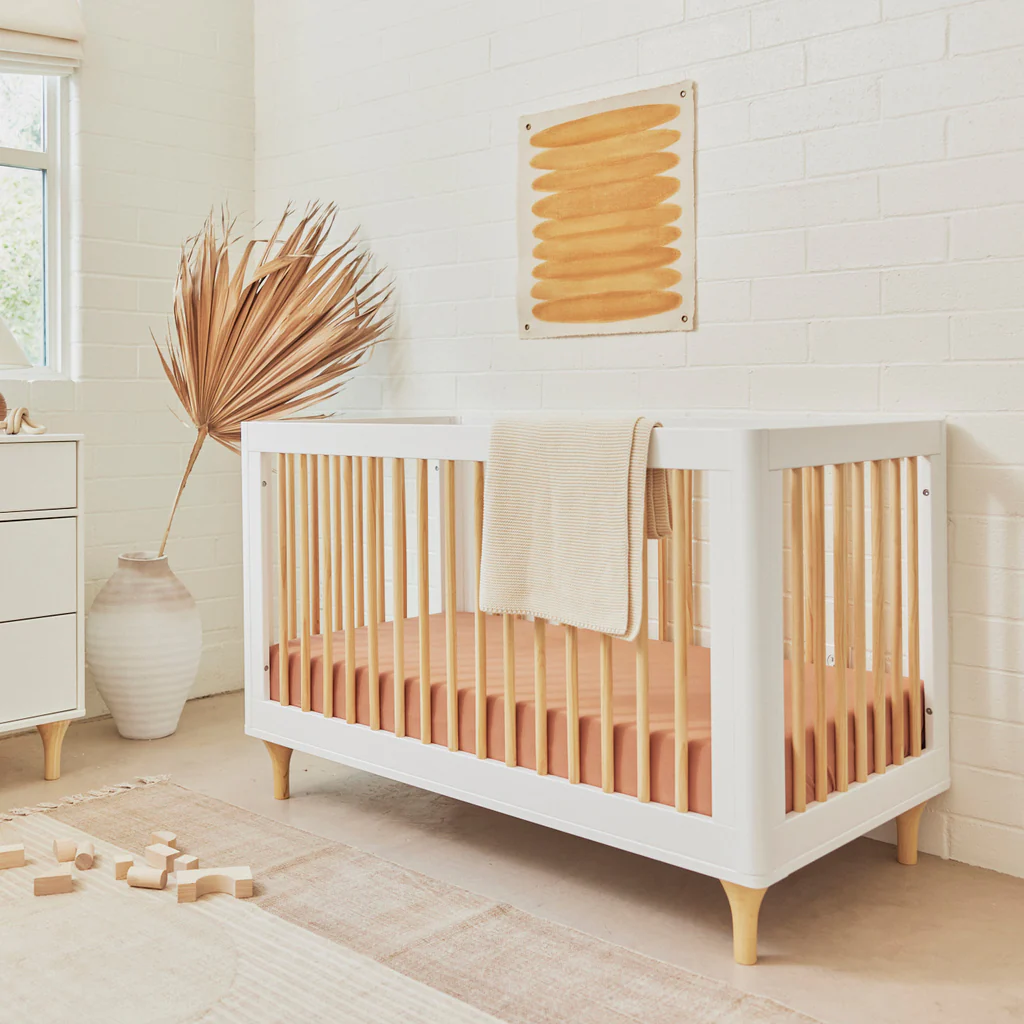 A Brief History of Babyletto
Babyletto is a brand under the umbrella of Million Dollar Baby Co., a company with a long history of crafting quality nursery furniture. Founded in 2004, Million Dollar Baby Co. has been committed to creating safe, sustainable, and stylish nursery furniture for over a decade. Babyletto, specifically, was introduced in 2010 to cater to parents seeking a modern and eco-conscious design for their baby's room.
Sustainable Design at Its Core
One of the standout features of Babyletto is its unwavering commitment to sustainability. The company uses sustainable materials and manufacturing processes to reduce its environmental impact while maintaining the highest quality standards. Here are some ways Babyletto embodies sustainability:
1. Eco-Friendly Materials: Babyletto uses sustainable New Zealand pine wood, which is both durable and renewable. The wood is sourced from responsibly managed forests, ensuring minimal impact on the environment.
2. Non-Toxic Finishes: Babyletto's furniture is finished with non-toxic paints and stains, keeping harmful chemicals away from your baby's environment.
3. Recycling Initiatives: The company takes recycling seriously, reusing materials whenever possible and reducing waste in their production processes.
4. GREENGUARD Gold Certification: Many of Babyletto's products are GREENGUARD Gold certified, meaning they have been tested for low emissions of volatile organic compounds (VOCs), contributing to improved indoor air quality.
Stylish Designs for Modern Nurseries
Babyletto understands that modern parents want both functionality and style in their nursery furniture. That's why their designs are carefully curated to reflect contemporary aesthetics. From cribs and dressers to changing tables and gliders, Babyletto offers a wide range of furniture options to match your taste and preferences.
Some popular design collections by Babyletto include the Hudson, Lolly, and Gelato series, each offering a unique blend of colors, shapes, and functionality. Whether you prefer a classic, gender-neutral look or a bold, vibrant statement piece, Babyletto has you covered.
Functional Features
Beyond its eco-friendly and stylish designs, Babyletto furniture is also designed with practicality in mind. Here are some key functional features that make Babyletto furniture stand out:
1. Convertibility: Many Babyletto cribs are convertible, meaning they can be transformed into toddler beds and daybeds as your child grows, providing excellent value for your investment.
2. Ample Storage: Babyletto dressers and changing tables often include spacious drawers and shelves to help keep your baby's essentials organized and within reach.
3. Smooth Gliders: Babyletto gliders and rockers are designed for comfort, providing a soothing space for feeding and bonding with your baby.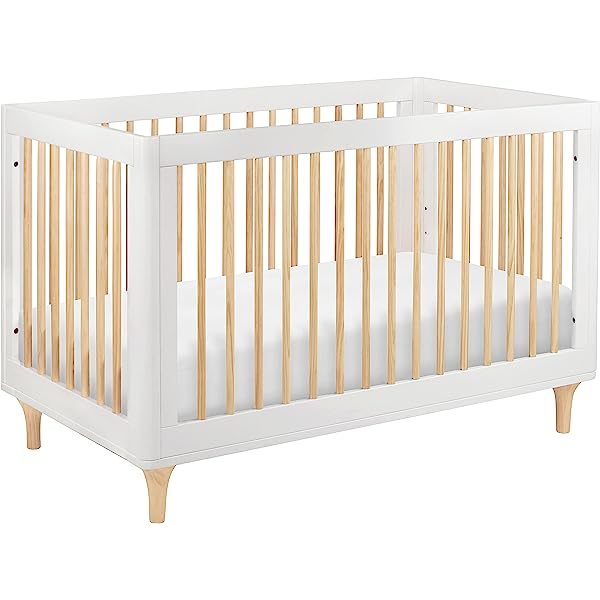 Conclusion
In the quest to create the perfect nursery, Babyletto emerges as a frontrunner, offering a harmonious blend of sustainability, style, and functionality. With its commitment to eco-friendly materials, non-toxic finishes, and innovative design, Babyletto has earned its place as a top choice for parents looking to furnish a nursery that's safe, chic, and environmentally responsible. Whether you're a new parent or adding to your growing family, Babyletto is sure to have the perfect furniture pieces to bring your nursery vision to life.